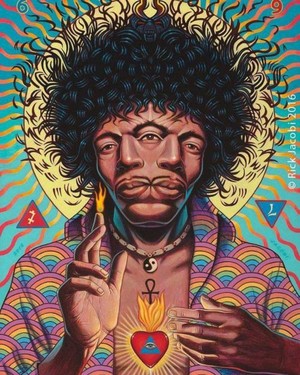 addja
anyone have experience with this? I got put on a low dosage, 20 mg per day. I still haven't bought the prescription, I heard that it can give you depression and anxiety, but apparently its one of the rare side effects. I can deal with the physical side effects, but I'm more worried bout the mental ones. is it worth it?
Yeah I have taken this for the majority of last year. In regards to the actual effect, it works better than any acne product out there. Given most situations it will obliterate your acne.
Regarding side effects, physically I had some dry-ass lips and needed chapsticks pretty much throughout that entire period.
Mentally I did not feel any different. I felt fine.