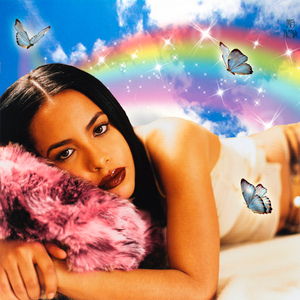 Hedobevibindoe
Both recent rnb classics. Both similar in length. Both considered a weak albums in their discography but cult classics with good deep cuts.
P3 was initially better to me
But i find myself going back to True 2 Self WAY more, and think it's a criminally underrated project in Tiller's catalogue.
Something Tells Me
No Longer Friends
Set It Off
Don't Get To High
Run Me Dry
In Check
Stay Blessed
Nevermind this interlude
I think True 2 self in a landslide tbh. I wanna work with Tiller