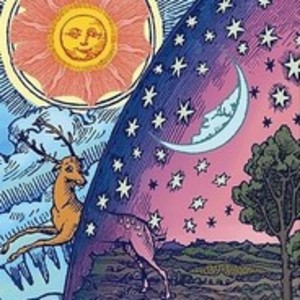 worldpeace
I watched the video, I agreed with pretty much everything he said. I try my best to live minimally and stay focused on just a few things at a time.
The video has me kind of confused and I feel like I'm confusing myself more trying to figure out what I dont get hahaha. I just feel like his ideas are somewhat all over the place, probably just need to listen to him speak more.
specifically, i think what the video pokes holes in is how we are all seemingly marching silently toward climate catastrophe and cult of personality based regimes (particularly in the U.S. but of course everywhere else too).
it's not to say, "be pessimistic", but i take it more like "think of the bigger picture". like plants mentioned, not eating meat is a start, but i would be hypocritical to recommend it as i eat meat, though scarcely these days.
recycling, voting in your local elections, helping quit the spread of misleading information online, using less power, protesting, etc. seem like good changes to put effort toward. i'm not much of a doomer tho