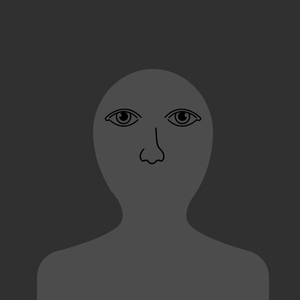 Stay Healthy
We use pretty sophisticated math and other measurement techniques to find patterns in our universe.
While there is a lot beyond our understanding, the size of the universe is not a defining factor as to whether or not there is other intelligent life
Btw We are not looking at flashes from billions of years ago out of technological restriction. This is a choice to collect data, there lots of other s*** we could look at but were choosing this
Until our understanding of that changes. As it has time and time again.
Don't you believe that it's a bit arrogant to say we're even 60% sure of things that we'll never see in our Grandchildren's lifetimes. We're trying desperately to put a human on the closest planet to us yet we can say we're pretty sure of things in a frontier we'll never explore.
Feels alot like our understanding of every other frontier that we explore. Whales were sea monsters at one point, we were the center of the universe once, but then we found it was different and that somethings that were just theorized or myth turned out to be a natural part of our ecosystem. Our understanding of space and our place in the universe has changed so many times over the course of just a few thousand years.
We've been using sophisticated math for awhile and again, that changes when we find something new. It seems the lesson that we could learn is that we should keep a very open mind on the subject of the universe because it consistently proves that we simply don't get it.