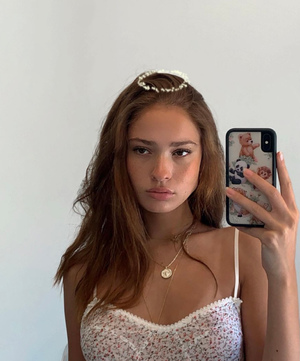 safe
No
That's a symptom of the wider issue not the root cause
The root cause is social media. NY times cant compete with fake clickbait and misinformation - by nature that's more appealing and social media enables it to spread like wildfire. As a result NY times and s*** have to paywall and the problem just compounds
But it's social media that's the the core of the problem
No that's not the root. The issue is people not wanting (or able) to pay for media: music, journalism, series whatever. People feel like it's their right to have access to all of this.
So they find a way to get what they want, information in this case. NY times indeed can't compete with clickbait outlets but that's because it's more accessable. More accessable because it's free, it's more visible on social media / search engines and because they'll do more marketing tricks because they collect more user data. Last thing is hilarious to me, especially for people saying "who is paying for a newspaper". Everyone is paying for their information, the only difference is in what way. Bet your ass all those shady websites collect a s***load of data which they'll sell next to advertisement. Which of people also say "I dont want ads on my free news source f*** that".
It's a long ongoing process of the internet making certain things accessable, but also changing people's mentality. I agree clickbait shouldn't be more visible on social media, but that's not the root in my eyes. We need to understand the consequences of information being free, because it's technically not. This goes far wider than just news, because you could make a pretty interesting argument for the music industry. But the argument that news outlets are the ones to blame is bullshit. If you make them accountable, do it because everyone is reporting politics like it's an entertainment show.