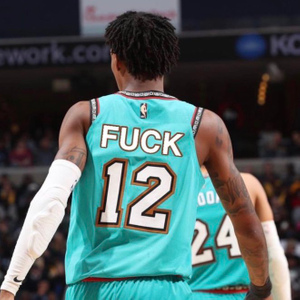 YoungCamus
Watching the actual tv show is worth more than a book that hardly provides any explanation. It's on YouTube
ive watch the series and i think its kind of outdated tbh still a classic to read for every art school student
i feel like the main points were already said in Walter Benjamins The Work of Art in the Age of Mechanical Reproduction.
Another art theory type book that i highly reccomend if youre into modern and contemporary art is; After the End of Art
Contemporary Art and the Pale of History by Arthur C Danto.
the title is misleading hes not actually suggesting that "art has ended" but just art as we knew it up to the sixties. And luckily hes not on those critics who hate everyone and everything that came after picasso but tries to give some insight on how contemporary art still matters and the possibilities in this "everyhing is art" artwold and where we as artists can move forward from now on.
Later on he published the book "what art is" which is kind of a continuation on The End of Art, not done with this book yet but it also seems very insughtful