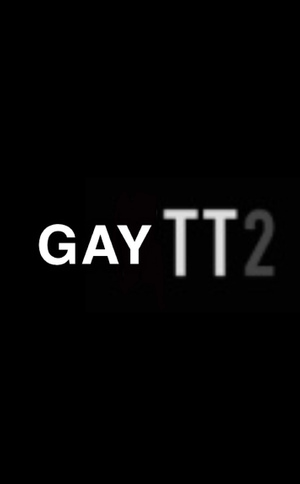 u ok jay
Rappers, do you only chill/collab with the hip hop crowd in your city (producers, rappers)? Photographers with photographers, painters with painters, etc.?
Or do you like to branch out and collab with people who have different skill sets and interests as much as possible?
to each their own, I like being around people on complete diff vibes sometimes because I'm stuck on an idea and don't know what to do or am just in the mood to do new s***.
Other times you definitely just want to work with people on your vibe.
Just do whatever feels right and you like doing.