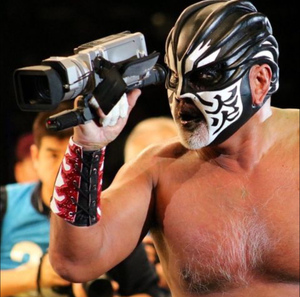 Maccaveli101
After that blatant rip-off Dua lipa did for Levitating we shouldn't be too surprised about big artists ripping off from smaller artists.
u gotta be kidding me
u know that s*** was a COMPLETE fraud right? like literally a scheme where they faked having an older song for the purpose of suing dua lipa...
and idiots like u actually fell for it too. unbelievable