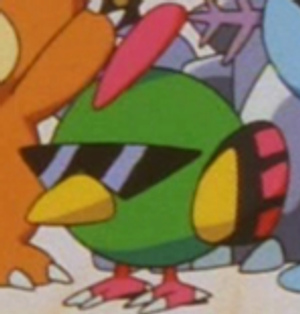 baella
HELLO KTT, its me baella
As some of you may know I have been interviewing small / underground artists while developing a year end list (top 50 projects of 2020, dropping first week of jan). I've always felt that the underground scene is always making the best music because most of it is just so forward thinking. While there are numerous blogs that cover small and upcoming artists (undergroundunderdogs, sparkywtf) I believe I can find the most obscure artists.
SO, I have created
Left on Read, a blog site to host all my articles, interviews, reviews, lists, and other content (I'll gladly commission any ktt graphic designer to make me a dope logo). I have a few KTT artist interviews coming soon as well! I plan on doing face to face interviews over zoom in the future and hopefully in person as well. If y'all know any artists in the midwest scene then please let me know because I will make trips all over.
My first interview is with the lead vocalist of Fax Gang, PK Shellboy.

BITCRUSHING WITH PK SHELLBOY
y'all can follow me on IG @ nxtlvljona if you want to get featured and such.
YouTube channel coming soon! I'll also be posting my own music there too.
also this my first time writing so excuse my poor creative writing abilities