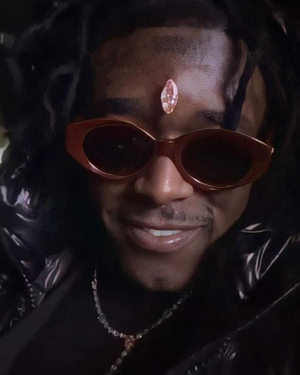 revenge
Thinking he's a better rapper than most underground rappers which is flat out delusion because his bars barely hit.
trying to take credit for using stoopidxools tag and claiming it as his own
even trying to charge people 2x more for his beats without any major cosigns.
more s*** too i just dont care to keep typing out. dudes dumb delusional. i stopped giving him attention a while ago.
so u got beef w him because...
he got confidence as a rapper,
used stupidxool tag a few times,
and charges a lot for his beats (u dont have 2 buy em breh)
pathetic
do u kno bro personally? did he flirt w ur girl or sum shxt?