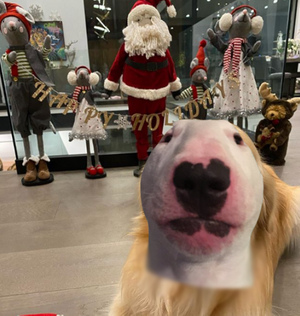 DickerSpaniel
i mean you literally are by simply doing things like paying taxes and working your factory job, and you doing those things certainly isn't helping change anything but rather contributing to it
i think most people realize the system is f***ed and that's entirely the point
There's no way to change outside of love and making wise decisions for yourself and family.
It's very simple: has any of this s*** you guys promote in this section worked before? The system is not built for you to see great success. It's built to maintain what it already is which is a pseudo corporate structure that feeds the military industrial complex.
The s*** is failing before out eyes. You need to tap in to something greater than these politicians fam. I usually sympathize with others and their beliefs but engaging in politics on a national scale is something I refuse to support moving forward.