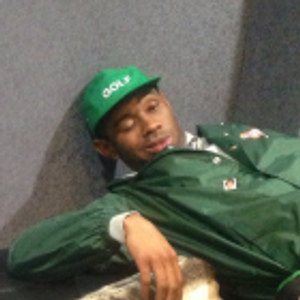 KuntaKinte
It's literally not as damaging as Bernie not voting for gun control legislation and then basically saying "Bro, Vermont is not like Chicago or Los Angeles."
And its less lying as him just confusing a scenario in which he was withheld with the Ambassador.
https://www.cnsnews.com/news/article/susan-jones/sanders-guns-vermont-are-not-same-thing-guns-chicago-or-guns-los-angeles
You cannot be black if you s*** any U.S. politician running for president that hasn't actively impacted your community's d*** this much.
You are pretending a Jewish college student who went to a march during Hippy times and then White Flight Yeeted himself to Vermont is the ally to all minorities on some white savior coon s***.
His track record of getting actual legislation passed that helps Black people is worse than Bidens tf.
Vermont literally has the highest black male rate of incarceration despite being the 2nd whitest state in the union.
And you do realize? Bernie was running a couple "I'm Obama's friends ass" after getting BTFO on super tuesday? This is literally worse than what Biden did because Bernie was factually on Obama's nuts his entire presidency and literally tried to get him evicted from the house.
I'm not stanning Biden. I'm telling you how it is because I'm tired of Bernie d***riders waving a edgy college student who wrote rape essays going to a counter culture civil rights march and hasn't done anything for minorities since.
If a black person said half the s*** Bernie has said in recent times. People would call him an Uncle Tom.
Mr. "Mississippi racist aren't why Obama didn't get enough votes here in the general. You can't all be racist!! The democrats failed you"
Get off this mans d*** and don't ever bring him up on some civil rights s*** you goofy.
Also Bernie is against cutting SS for reasons completely unrelated to Black People.
Same as his marijuana legislation.
If you think he is doing this for the blacks you are extremely misguided. This man is not a civil rights icon and the way you n****s glorify any non-black n**** for showing up at a March is SICKENING
F***ing Mitch McConnell marched with MLK too. Am I gonna d***ride him either. And foh with consistency. If you march with MLK in college, and move to f***ing Vermont you are the same as every white college student in a BLM shirt.