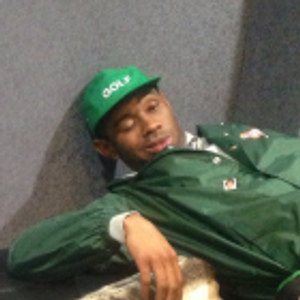 KuntaKinte
Biden mentions red lining, housing discrimination, and fair lending in his policies
https://joebiden.com/housing/
He mentions racial disparities in the page
Also he plans on increasing funding to HBCUs and building a pathway for community colleges to HBCUs. That is among other things in regards to education
Anyway, this isn't about Biden.
Also you guys do realize literally every candidate from Steyer to Warren had some policies that were specifically meant to target African Americans? Or does no one else pay attention?
Again, this isn't about Biden. It's about this disingenuous Bernie d***riding.
You can vote for the n**** but hop off his nuts with this civil rights messiah s***.
I don't necessarily agree that Bernie doesn't care about black people, but I respect the fact that you are disregarded the idiotic myth that none of the candidates running have a plan for black people. I was getting tired of people saying that