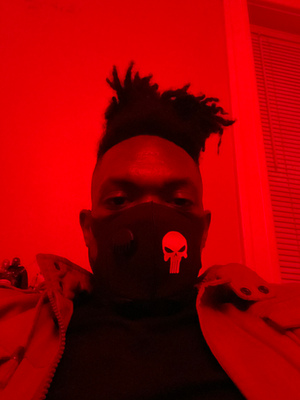 notesfromphilo
this is inspiring
i appreciate you taking the time to share
if you ever get it to a playable point i'd love to test it out!
i'd like to make one of
my own at some point too
this would have been a cool project to work on during quarantine
yeah it's fun as hell to do I just be into so many other creative endeavors it's hard to juggle.
Even tho I haven't finished it, I made my own tweaked fire red rom with patches from other users (gen 4-7 pokemon) and other enhancements to the fire red rom, and just use my trainer sprites I sent.
So essentially, a suped up fire red with my own trainer, so even if I never go on to finish my own project, the assets can still be used.
It's pretty fun to go through fire red with a randomizer on with gen 1-7 pokemon and your own trainer sprite