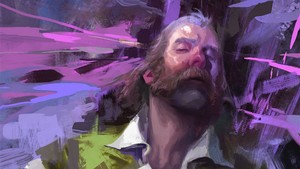 DwindlingSun
Its important to note that they've greatly expanded mail-in voting and actually look on pace for record turnout.
https://eu.courier-journal.com/story/news/politics/2020/06/22/kentucky-officials-refute-primary-voter-suppression-claims/3235183001/
https://www.wkdzradio.com/2020/06/22/beshear-dispels-reports-of-voter-supression-in-kentucky/
https://twitter.com/joesonka/status/1272547743156879362?s=20
https://www.jeffersoncountyclerk.org/VRCounts/
The situation with the polling station was announced a month ago, due to a lack of volunteers (covid 19) and slips were sent out to request absentee ballots well ahead of time. That polling station also has 300 machines in it and has been open for a week already, 10 hours a day. There's also a lot of free ride services going around. Its been actually getting a lot of positive coverage from locals.
https://www.reddit.com/r/Louisville/comments/hedo4s/its_not_a_perfect_plan_but_its_not_as_bad_as/
Tldr: Far from the disaster its being made out by some to be.
or you know, just let n****s vote?