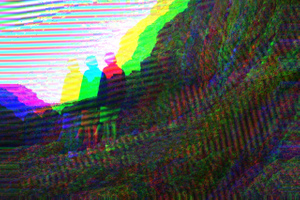 Donmontag_fr
I like the 2nd track more first one my issue probs in the mix the vocals don't sit super well imo.
https://soundcloud.com/donmontag/16-congrats-in-orange-mastered
ye I dont really know how to mix so its barely touched
i like the vibes. some rock grab a guitar type of indie music
i like the delivery you just have to work on your vocal strength
and the beat overpowers your vocals at times
but overall the song is nicely structured.
if you were to tell me what you need to reach your next level it would probably be to mature your vocals more. you already have the flow needed to make a vibe you just need your vocals a bit matured.