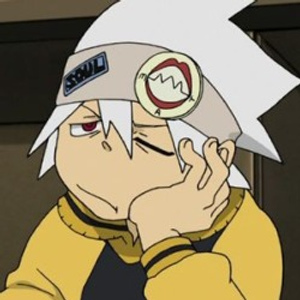 Flizzy new hair
Up until that video none of my high school friends ever talked to me about Drake, then everybody asked me if I've seen the video, it was big as hell I wouldn't be surprised if my mom saw it
I was in college when it dropped and it was similar energy around me too.
the fact that it was an apple music exclusive for a few days also created mad hype. I remember so many twitch channels got suspended for playing the video there, there were leak websites posting up the video only for it to get taken down soon, etc.
probably one of the best single releases in hip-hop history tbh.