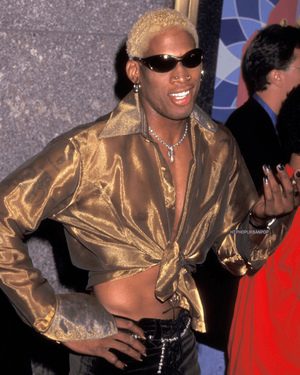 demarcus cousins
forreal bro, i remember when he was doing those youtube videos with the snippet playing for the intro and everybody was fiendin for it
day it dropped officially i was playing it on my speaker so much my mom was like "who is this?"
i miss him bro. a lot. got so many good memories associated with him and his music
to be honest i wasn't even crazy about a lot of his work, but i still really felt something the day he died.
like we lost someone absolutely crucial to the future of the culture
to me, he really was the bonafide leader of the new wave.