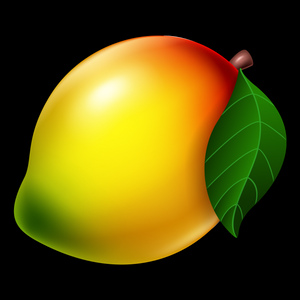 Mango
Okay, next order of business:
Can they let me know if Enes Kanter is an intelligence asset? He won't shut up about China and his dad sure as hell sounds like a collaborator with US intelligence.
The elder Kanter began a 15-year prison sentence in 2018 after being found guilty of links to the Pennsylvania-based cleric Fethullah Gülen, whom Turkey blames for a failed 2016 coup. Gülen and members of his religious movement — Erdoğan's former allies — have been designated as terrorists in Turkey since the putsch attempt, charges that Gülen has denied.
https://www.usatoday.com/story/sports/nba/celtics/2020/06/21/enes-kanter-celtics-player-says-father-released-turkish-prison/3232847001/