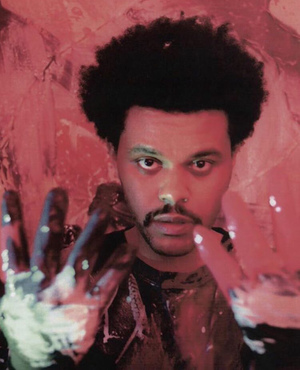 tomonthekeys
what kinda conscious n**** even cares about this s***? instead of being happy that the information you supposedly champion is on a bigger platform, you start calling someone a "bitch n****" and "he violating". beyond lame
Yeah, but at the end of the day he is a content creator, and these spiritual teachings and "Awakenings" are his content...
It is whack if someone just runs off with your teaching and information and people get praise for it.
This only works cause he KNOWS for a fact NLE got it from him.
Thats mega whack. Give this man his credit and just due