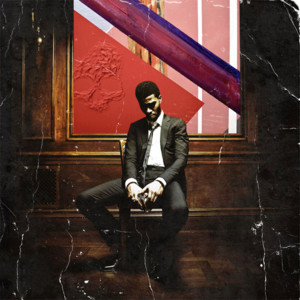 Assman
Cudi says he owns half of his masters. Would that mean, his label gets a piece of the money from this?
I assuming he only owns WZRD, SF, SBTH, PPDS, half of KSG, MOTM3.
I think he's talking with Ye to own MOTM1&2 and Indicud. Since those were on GOOD/Motown.