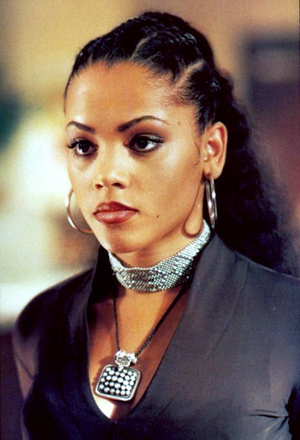 Daveacee9
James Jackson, the tourist who managed to escape the scene, reportedly told his mother that they were simply "touring" the area.
They're making it sound like a d*** deal gone bad. That they went there for d**** and got what they deserved, but that's not the case," Jackson's mother said.
The woman said her son assured her that no photos were taken and that no one got out of the vehicle or disrespected residents.
"Seven men surrounded the car, but it was a very narrow street and they could not turn," the woman told the newscast. According to her, the youths accelerated, crashed into a vehicle and were trapped.
The authorities are trying to cover it up and came up with a bullshit story because in fact they are corrupted as well
https://www.google.com/amp/s/travelnoire.com/amp/black-tourist-assaulted-la-perla-puerto-rico-speaks-out
Thats not what tne first story u posted said not my fault stories bein switched up