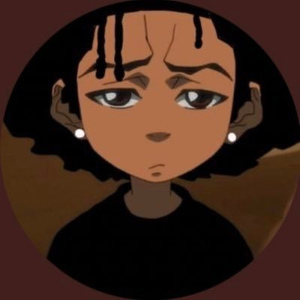 EMY
For me personally, I hate all the people around me, I hate the way they treat me, and I hate seeing genuinely terrible and heinous people constantly succeed. I also have absolutely no hope in things changing for the better in the future for some reason.
this may help you it may not, but one thing that has always helped me along this path is to say:
I hate everything.
well then, it looks like I have the next 100 years or so to do whatever the f*** I want.
Essentially, make life your heaven. do what you feel in this moment or whenever those thoughts arise to bring yourself peace & joy.
It may be s***ty advice, and TBH it is a little indulgent. but I feel like that's a brighter outcome than taking it out on yourself, or even worse hurting yourself. no one on this site wants to see that happen.
If you don't mind me asking, what caused these thoughts for you to start? appreciate you posting this tho fr