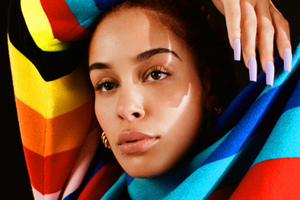 Goo
Ok kid keep forcing a meme that Taylor Swift is some big gangster if it makes you sleep better at night.
Nah, she just got back on his ass in a 50 Cent way. I mean, it was pretty obvious.
Full thread for Taylor's album was filled with comments like "who cares, Donda tonight" poor fans really thought he was still dropping after her announcement.