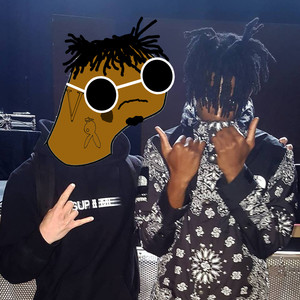 hashtagtravis
!https://www.youtube.com/watch?v=r067dVdgb8o
follow this pathway every time, hugging either side of the walls. You have to get good at predicting where the balls gonna go for the 2 wall section and determine whether right or left is better, then going the mid route.
In regards to the last new part with the donuts moving back and forth, its better to be patient and time the jumps rather than get hit by the donuts. By spinning around in a circle to maintain momentum and then jumping after you will skip the donut coming towards you. Also its more safe to walk in the direction of the moving hammers, not against them. Also don't panic and time the jump for the crown well, a lot of people fall but it takes practice to know when the earliest possible time it is to jump; as seen in the video that was the earliest time to jump but i got scammed lol
This is actually not the optimal strat anymore.
After 3rd row of diamonds, it's optimal to continue to stay right-middle, just go straight.
Even though the boulders are more randomized now, there is a small spacing where it's rather unlikely for them to drop.
Since going straight is faster than having to turn and hug the wall, it is more optimal.