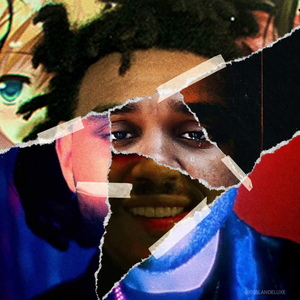 9inetoxic
https://www.youtube.com/watch?v=Tdb_StLj-HY&list=LLAR6oPyoLqxbUIwmfRTz-LQ&index=2&t=0s
Hey guys, this is just something I put together quickly. Even though it was done out of nowhere I still put in a lot of effort and work and would greatly appreciate any feedback and critique.
https://www.youtube.com/watch?v=Tdb_StLj-HY&list=LLAR6oPyoLqxbUIwmfRTz-LQ&index=2&t=0s
Hey, I very cool video, I love the filters you used & it fits really well with the song. The only critique I would give it is the second half of the video was more boring visually, than the first. But other than than it's really awesome!