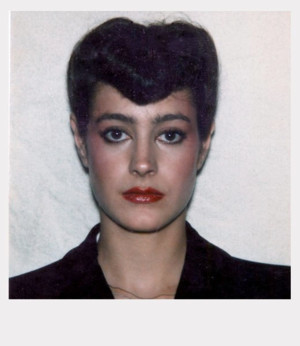 MrIndigo96
ngl haven't listened to Riri in a while but tend to go back to Loud more than this.
Anti too>>>
that's because both albums are essentially better than talk that talk, especially Loud, but there's something very nostalgic and charming about that album that stays with me.
It also has a few gems that put it above the rest for me. Songs like Watch n Learn, Farewell, Cockiness, You Da One, etc. I'm a sucker for late 2000's and early 2010's Pop.