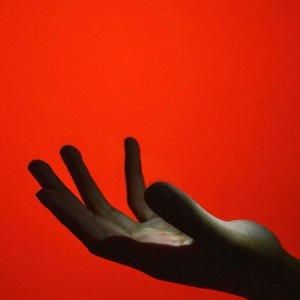 isellpixels
Google literally recommends Bit.ly as they no longer offer their link shortener to anonymous users, which is a big deal if i want to shorten URLs for the sake of loading code faster
just wasn't sure if the practice of using shortened links inside my code is an accepted practice and safe option across all browsers?
Yeah pretty common practice for personal/sole trader websites, depending on how often you use them though you may need to do dead-link checks every now and again to make sure all the links still work.
If your linking to files or images that you have(something that isn't remote i.e not linking to facebook) then the better way to do it would just be to save it on the same server as the website and just link to it on the server so it never goes down.
essentially you should be fine though.