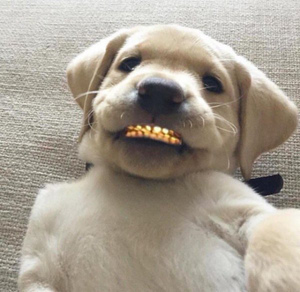 Water Giver
S***s crazy how money there supposedly isnt but then randomly pops up in the millions to billions for some random tech s*** that most can see as a fad n failure except the investors lol.
The Quibi still blows my mind & how it was one of the highest funded & most badly failed apps out there.
Literally just flishing money away.
Quibi was just an awful idea. Imagine the unit economics for making professional, short form video content. It was like designed to burn through hundreds of millions of dollars of runway without the slightest chance of becoming profitable
CH though was seeing FB level growth and was built at the right time as social media is now evolving into live interactive experiences. They also worked with creators to develop a business model designed to reward the entire ecosystem as their community was growing. I can see why they raised the kind of money they did, even if I hated the app lol.