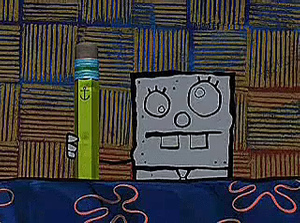 KILLADOOM X
ive been waiting since last year. my thinking was its probably not going to be much easier to get one as long as these online drops are the only way to buy one. you're only upping your chances if you keep participating and staying up late or getting up early when target and walmart drops s***
its too easy for the bots to just click away or however the f*** they do it. it doesn't look like 2022 we're gonna see many of them available in stores.
i then thought about waiting to see if they do a 2nd gen ps5 that'll come out holiday next year, but i decided that was too long to wait. and on top of that, the bots and scalpers would just abuse the system right now and hog most of those consoles too.
So if I understand correctly you got one, right? Nice!
I'm not in a hurry as currently there aren't any exclusives that I'm dying to play.
Plus, upgrading my pc's gpu is my main goal for this year or next.
I get what you're saying but I'm not willing to overpay it (same way I haven't overpaid for a new gpu which is way more important to me), so I decided to wait.