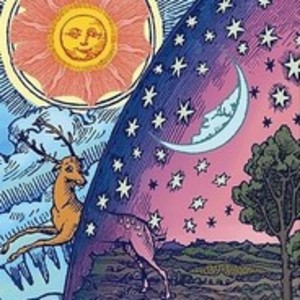 worldpeace
dont you do bloodwork for that type of stuff?
Yes you can, but it shows you more basic information.
But for example when you do genetics testing you can find out whether you have the CYP1A2 gene, which means you metabolise caffeine slowly compared to other people. There's more than this.
You plug the raw data into certain websites like Promethease, Foundmyfitness etc and get detailed information