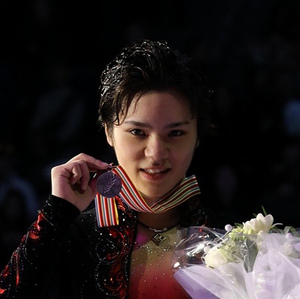 the reds
I feel corny af writing down my thoughts lol
nothing corny about it whatsoever.
writing down your thoughts is one of the most important things you can do to understand yourself and your emotions.
the conversation you have with yourself is the most important one in your life. it dictates everything.
all the greats throughout the ages journaled their thoughts. I'm sure your favorite artists do too.