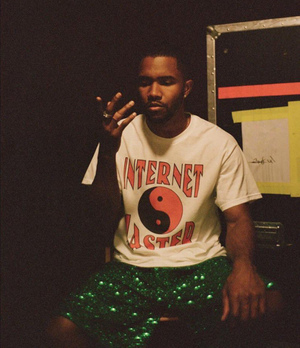 GoldLink
at the end of S02E02 ken throws away a pack of duracell batterys, what was that about?
i think it was just a way for him to still feel somehow rebellious and in control u know.
cause after the incident in the s1 finale and his father basically blackmailing him he was kinda logans little puppy, always following him around with a sad ass face always looking down.
so i guess that was just his way of blowing off some steam.