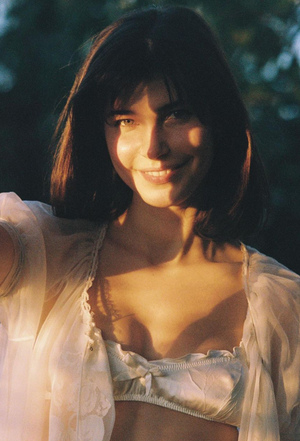 TrussMe
This season is by far the weakest indeed.
Every episode has been:
Kendall taking L's and digging his own grave.
Shiv torn between being a daddy's girl and a snake,
Roman begging for a smidge of recognition and attention from his father + his entire "I care, but i'll insult you first" shtick.
Connor being the oldest but being treated like the youngest.
And the writers having no idea where they're going with Greg.
The only worth while story arc - with potential - is Tom. A****** turns out to be cool after all.
nah, this season is going to age well. it kind of set these expectations of some of the characters changing at the end of last season, but throughout this season you see it's cemented who a lot of these people are. they're not going to change. you want to see them change and do better but they just are who they are, countless flaws and all.