First things first LINKS as ALWAYS
DL LINK:
STREAM LINKS:
https://www.youtube.com/playlist?list=OLAK5uy_n4wytvSIzIoM4Py8ukUGIUJ70kufezTaE
https://itunes.apple.com/us/artist/78878521
https://www.amazon.com/Mode-Titan-Josh-Werner/dp/B08HGP1BM5
https://open.spotify.com/album/7qzxd2SwensOtKthOEOUTO
https://modreloaded.bandcamp.com/album/mode-for-titan
Samples -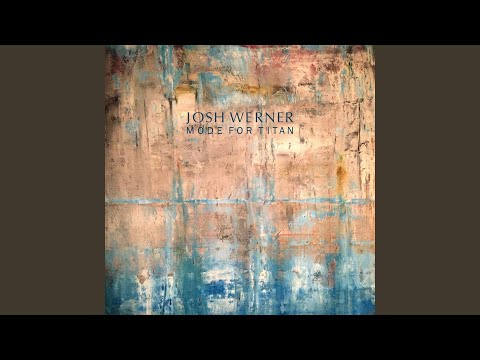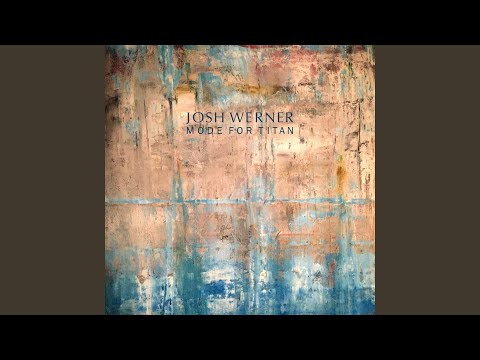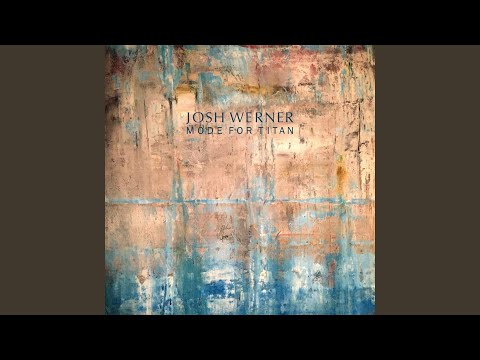 Samples of the first record (which I've included in this bundle & stream links if you want to hear it: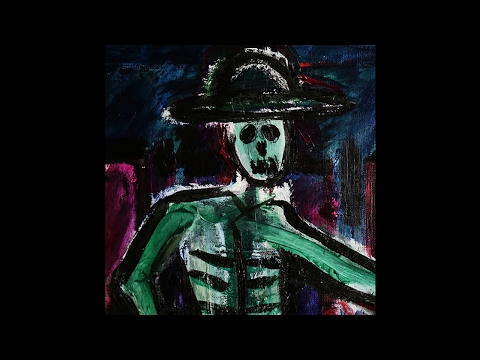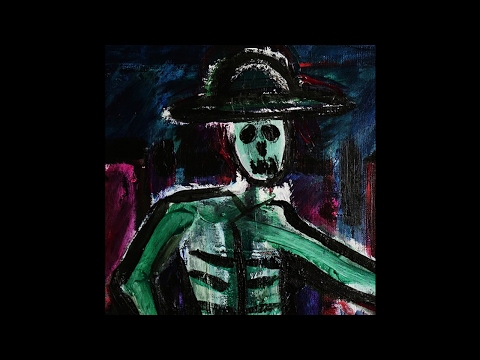 https://open.spotify.com/album/4yNl6d45SAbpHqHnpnKzGT
https://itunes.apple.com/us/artist/jd-werner/1203495771
https://www.amazon.com/Station-Lost-JD-Werner/dp/B01MV2TSIW
Josh Werner is a name that is new to me but I'm glad to discover him this week.
Played with
Ghostface KillahMatisyahu/Vybz Kartel/Robert Glasper/Sly & Robbie/TV on the Radio/Cocorosie/Lee Scratch Perry just to name a few.
That's a heck of a wide ranging list. The first thing you notice how quiet yet resonant a piece of work "Mode for Titan" is. The 2nd thing you notice is the tonal colors in this record just using electric bass and a few efx pedals. A statement record for 2020 that once again brings expression to a neglected instrument for lead expression: Electric Bass
Josh Werner is a special talent & one I felt would be a moment of selfish laziness if I didn't share this particular record of this . Produced by the enigmatic Sven gali "BILL LASWELL" ( we will cover his work in a upcoming thread, if this name is new to you or you wish to delve further into his work
) They created something really unique for 2020.
A brief bio is Josh has been on the scene for 2 decades and only recently has been releasing solo projects. This is the first one under his birth name "Josh Werner" We are led into a world of melodic layered bass textures that create a audio hallucinatory experience. You hear several different basses on this record: Sitar Bass, 7 String Bass,fretless bass, it depends on the mood of the piece. Mr Werner is a well rounded improviser to boot. His use of space & silence should be appreciated by a few of you chosen souls when you listen. Interesting touches of Arabic scales in area's on this lp.
In this record you will hear the spirits of Jaco, Manring,Laswell,Hellborg,. One of the most difficult transitions for a musician is to make a solo record. Psychologically the stigma is that musician has nothing to express on his/her own & a silent nagging voice of "Why bother? You aren't that good at your instrument to have your name on a record spine. Stick with being in the background"
Now, I have no idea who is into these kind's of project's. I just know what I feel and I feel this record is worth listening to if there are some aural navigators who have explored electric bass records or who are novice's to it. It's under an hour, the pieces are longer than 4 minutes (if that) & there is enough variety. I hope you like it and this was partly inspired by Twitch's query into electric bass records. Although I didn't know that at the time. This record I just discovered on accident. It didn't hurt that it was produced by LASWELL. Probably that's what did it for me, when I heard this was the latest Laswell produced project on his label "MOD Reloaded"
Well done, Josh. I hope Thundercat, Wooten,Steve. Bailey, Tony Levin, Berlin & the bass goats gives you a mention of acknowledgement
The other lp is his first album which is a vocal record with lots of reverb guitar and synths. It's very 80's alt rock, post punk pop sounding. But I thought I'd include it. It's a cool little record. Kinda like Greg Dulli with Joy Division, Cure,
As for everyone on my drop notification's, listen to it while you drift off to sleep. It will probably bring you some nice energy in your awakened state. This drop was inspired by Twitch. Although when I selected it, I didn't know at the time. I thought I was going to hear a dub record. Instead what we hear is a introspective textured melodic piece of music that deserves to present to you after stumbling on this on a distant site in the music galaxy on the internet.
This is the drop for Saturday and I will be back tomorrow with another selection. Let me know what you think, if you like this record or don't. C Ya then.
Lots to sample and chop on Mode for Titan. There are other project's he has with Tv on the radio lead singe, If you are new & wish to be notified, just let me know in the thread. (BTW Apologies for the delay)