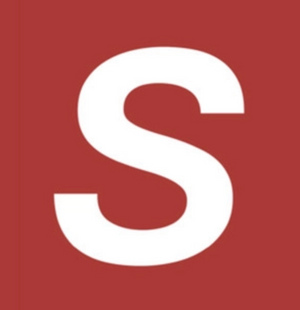 S
· edited
KTT2 is in beta and will continue to be developed 5+ days/week, so this version is just the beginning.
Highlights of the year so far (updated: Feb 2020):
Music service integration (Spotify is just the first)
Instant messaging (use it on on alpha.ktt2.com), lots of tweaks, stability improvements and better caching for performance improvements.
We've hit 2 million posts and get 2k requests/minute so a lot of work has been done (and still is) to make sure things run smoothly for everyone
I've also been doing the following:
Laying the groundwork for future features, including Prem
Better spam detection
Bug fixes
Currently working on an issue with the scroll position when going back to a sxn from a thread
App update: we have so many major changes coming to the site and how it works that the app has been put on pause until after those changes. we don't want the app to fall behind before it's even out.
The good news is a LOT of code is re-used between the app and the site, so bringing the app to an alpha/beta/usable version for the early-access people should take less time than you'd expect.
There's a lot of completely new and original features on the way, so it's going to be an exciting year
Having text editing tools right on the main page instead of having to "preview" a post first like on OG ktt would be nice. Like ATRL.