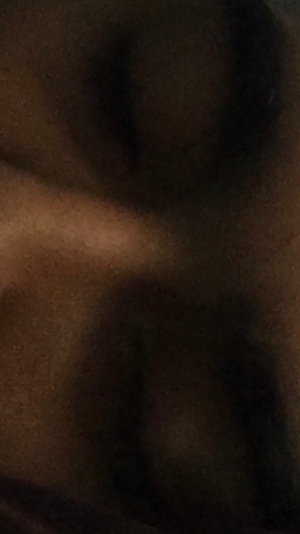 Creasy
i am currently trying to work on and practice my social and communication skills. been watching those self help youtube videos and re-inflamed a certain joy and need to talk to people after isolating myself for a long ass time.
i think i can be charming and interesting but my biggest issue currently is finding ways to start and open up conversation. questions are sort of my go to, the other day i texted somebody asking how they discipline children without being a d*** under the pretense that i had an impression of them being good with children. but when they replied i kinda missed the opportunity to get deeper in the conversation lol but im aware of that and would do better next time
other than that i be strugglin really hard to find something to start off with. how do yall do it?
bro just say whats on your mind, thats the true you
and the truer you are to yourself the more engaged people will be just naturally, idk how it works
its like when you tell the truth everyone believes you easy
but when you try to lie people sub conciously pick up on that and are more skeptical
just be genuine and if that person doesn't like what you're saying or doesnt engage with you, then its just a clear answer that this person isn't for youu
you'll find like minded people that are just as silly and just as in their heads as you, just communicate so they know you're out there