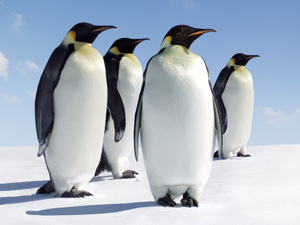 bigcaddy
You're absolutely right. The main thing that's holding me back is trying to ignore haters. Also I think releasing covers is easier for some reason. Maybe I should start with covers.
Covers are a good start. They allow you to tap in to the original artist's audience a bit and are a bit less effort than starting a song from scratch.
As far as haters go, it's inevitable. But as you keep progressing you worry about them less and less. And sometimes you can even learn a little from them if you read in between the lines of what they're saying.