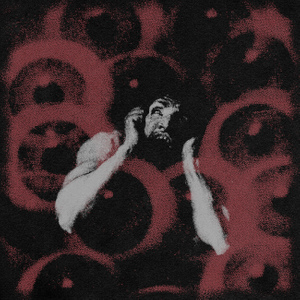 Yuzzy
How did you improve your grip strength for the pull ups? I'm always stopped by that when trying to do more than 6 or 7
heavy hammer curls with strict form.
I like messing around here and there and can do 65lb with pretty good form.
Goal is to get to 100lb and do at least 1 rep with perfect form.
My pullups are pretty weak tho imo. I want to get 30 with strict form.