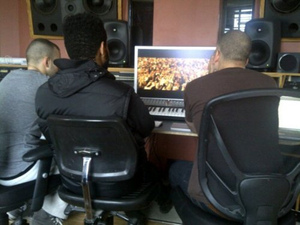 DevilOrAngelFM
I'm tired of all these bullshit kiddy retail jobs where you aren't compensated enough for your work and effort and you consistently deal with rude customers.
I've read stories of people faking their degree or exaggerating on their resume to get a job that they are technically under qualified for...
And before someone says go to school, I went to uni for two years but I was paying tuition by myself and 4 year tuition is a b****
Nigga get loans like 70% of us have to.
Get a degree then you'll have a job that's less bullshit.
Better than pretending you have a degree and hoping that this reputable corporation will just be completely negligent and not do a background check
By all means I support hustling. But you're just taking wild shots in the dark. You might get it you might not