Wassup KTT Fam! I haven't been too active as of late but i dropped a project on 12/17 entitled "On To Better Things". I would appreciate if you guys checked it out. Here's My Link Tree with all the platforms:
linktr.ee/jakhari
Also here's some of my recent music videos: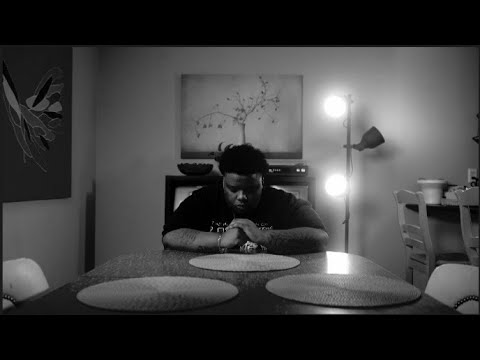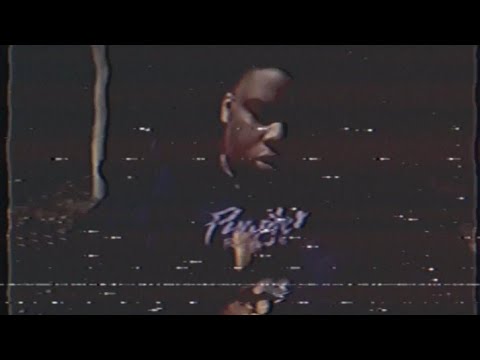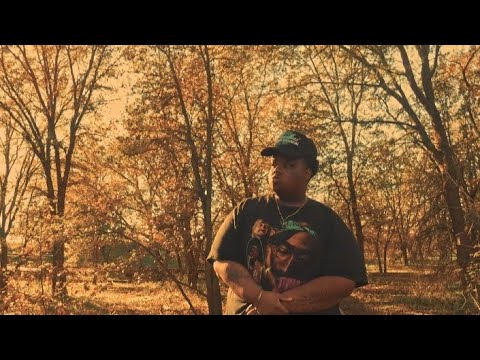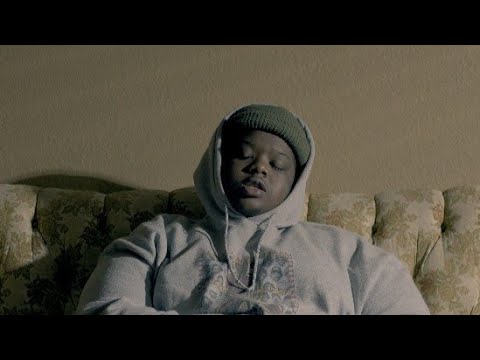 I started making music about 7 months ago and am super proud of myself for building up the courage to showcase my writing and perform in front of people after battling with self doubt for so long. After loosing my grandfather in April of 2020 it kinda put a spark in my back to just go after my dreams and do what I felt really passionate about and loved and I haven't looked back. This has been the greatest decision i've made in my life thus far. It is super therapeutic and keeps my mind clear when in the writing and creating process. I've gotten so much love and support thus far and i'm super excited for what's in store for the future. To all my fellow creatives, keep your head high and never stop going for what you want in life even when it feels like theres no one there in your corner.