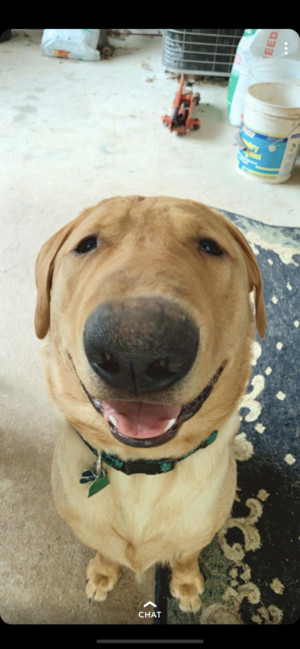 Gnocchi
all their bs but also yes
if they're someone who is super public about their life and s***
I would say so
I know social media hoes who love to post but dont post their relationship stuff.. then when I be reaching out they use that.
so it depends person to person
Well one of the reasons I ask is because she is in a sorority and post pics on her story with fraternity dudes (like when they take pictures together, I'm not involved so I don't know what it really is, it's not at parties or anything just when they see each other on campus they take pics) but none of me.
She also still has a picture of her ex (only the prom pic tho) on her insta page and she has 225 post on there.
Also on top of this we don't have s** (but I'm hoping that changes tonight lol) so I'm kinda wary of everything fI that makes sense