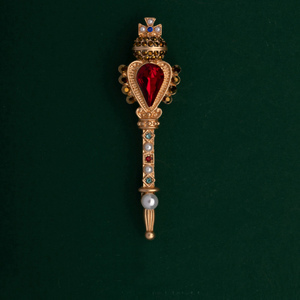 Bestowed
Question @op is this about home grown talent or current in state talent?
Initially I was going to say each player's homestate growing up but it would probably be too complicated to have to look up every player's hometown
But which state has produced the best players in each sport??
I feel like all of the best NFL players grow up in Texas or Cali