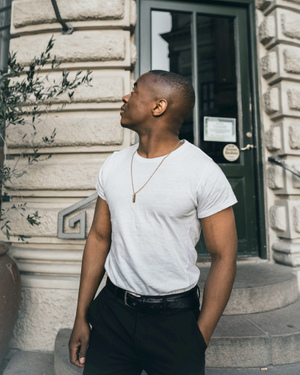 Mkiza
https://soundcloud.com/ronald-mkiza/black-virtue-feat-kyn
I like your style
If I was to manage you, though. I would try to change your style.
Don't think it would be a good fit
Some advice would be to get better beats. If you are serious about wanting to make it then you need to stop rapping on boom bap and go more towards the now.
Wish u luck my n**** u hard