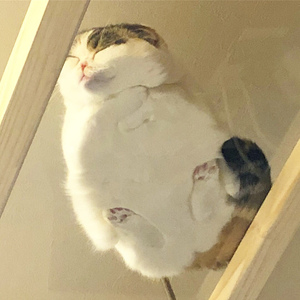 CLG borto dad
i think a lot of right wing people tend to also be religiously conservative (at least in the us), so my answer will really only be about religion:
not necessarily, philosophy and sciences (to a degree) used to be very religious--think descartes.
however, with more and more attempts to make foundations of thought as provable as possible in the sciences/math/logic, things like religion become a lot less believable because they cant be proved (see https://medium.com/@​nissim.lavy/types-of-proofs-c43ffacc8ada for what i mean by proved) or shown rigorously to other academics. religion at its core is based on faith rather than the scientific method (see https://www.sciencebuddies.org/science-fair-projects/science-fair/steps-of-the-scientific-method for what i mean), for instance.
as a result, when someone believes that everything they believe has to come by way of some sort of logical proof or scientific-method experiment, it makes it very hard for them to then also believe in god