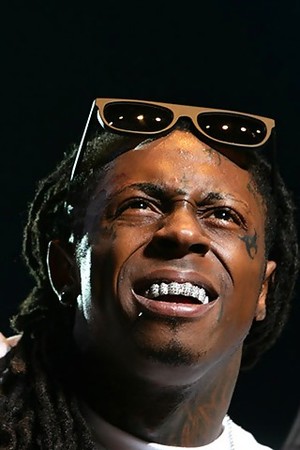 Man on the Moon
Like i been texting with this girl for a while and i've asked her if she's free two different weekends and both times she's said she has work. But she keeps on texting me
Like if you're not interested then just say so and stop wasting my time
You're not working literally 24/7. You probably get off at like 5.
maybe shes just a responsible young woman. as of right now i literally have ZERO free time. im in school monday through friday. im a full time employee. i put in 32 hours every weekend.
like the weeknd said:
"And everybody salty, n****s stop your b****in'
Everybody makin' money, we don't need to kick it"
respect her grind. i wish i could find a responsible ambitious woman
she's still talkin to you so there must be something about you she likes :)