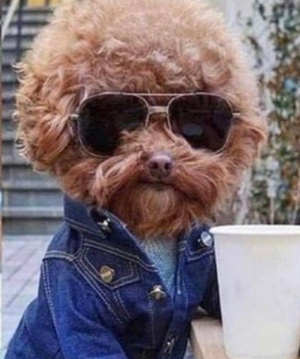 The Boi
I wouldn't say it influenced much of anything. They were just first to adapt to new animation technologies. Eventually someone else would have come along and made a 3D animated movie.
When you look at the current state of animation it looks like sony pictures animation is currently spearheading new forms of animation with movies like the Mitchells vs the machines and into the spiderverse
They werent the first 3d movie they were just the first to be considered good.
Which is a huge achievement in a realitively new medium.
And they knocked it out of the park way more than anyone prior, 3D was considered a gimmick and a fad before Toy story.
Its more than just "being first".
They also personalized a lot of the tech themeselves.