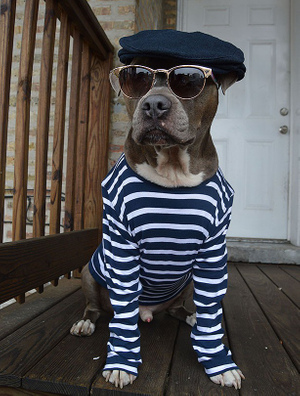 Bo Ceephus
So if I get the newest oculus with this stimulus check coming do you think I'll be able to play the newest games for at least 3 years?
That's a big deal breaker for me. If I can play the newest games for at least 3-4 years it seems like a worthy deal.
I think I got a decent pc. I got a alienware I think r6.
It depends on your computer. Not the headset. Hell I think you could use a rift S for the entire bed console generation. Will there be better headsets and controllers during that time? 100%. But I don't think the rift S will become "unsupported" in games any time soon. Hell even the oculus dev kits are still supported.
And your alien ware. I'd have to know the specs.
But I'd say anything a 1070 And above should be fine for now