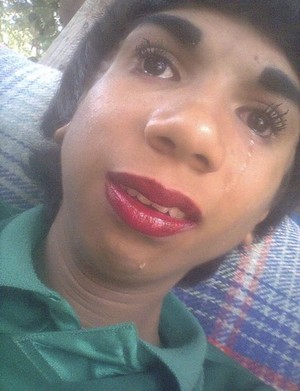 ass mileage
cuz none of what she did came out back then
should. but thats not what's happening. Everyone's jumping on the sympathize with Depp train completely ignoring what happened with him.
Are they? It seems during this trial more evidence has come out and her stuff has been revealed to be a bunch of lies.
It seems peoole are just revisiting the previous evidence with new eyes. If someone's during your fingers and s***ting in your bed or hitting you with wine bottles it def changes the context of your fights
Especially cause he's also provided a ton of evidence showing she lied and fabricated things with even video evidence and witnesses.
He's done more then enough to fairly turn this in her and deserve to be cleared.
But I ain't the judge so it ain't up to me