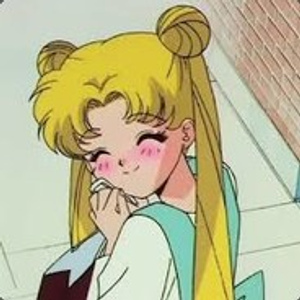 disneyfrozen
So me and my ex just broke up on Monday after 2 years; we broke up in august but ended up getting back together like a week later. Although because of external weirdness and situations we haven't had a "normal"
She said she's out of love tbh I don't blame her I don't have a ton to offer right now in terms of stability but like we both live with our parents and neither of us has this stability she speaks of
All the reasons she gave were fixable:
She says we get lazy together (which is fair)
We don't like the same things (but we have good chemistry)
We don't do formal dates
We don't have a "tv show we watch together"
I don't give her enough gifts? (but I do)
She says I'm too serious and quiet but that's how I am, though she feels she has to hid parts of her but I also don't make her or tell her to stop or calm down
She says it's like we're an old married couple because sometimes we can annoy one another but we never fight
She teases me and she says I don't stick up for myself but if I tell her she's wrong she get's whiny
Like I genuinely care and love her. She hit me with the "I love you but I'm not in love with you." it's just like I feel like we're out of the honeymoon phase so it make sense the love feels diffrent, but this is both our first relationship. The s** is good and it's still there too. She told me I'm her best friend stuff when we broke up. She even acknowledged some of this when we broke up
I think she did this because of her stress right now but also our general communication just feel though these past few months because we all kinda have a lot going on, but we always had a lot going on. I'm not gonna beg for her back, because I respect her choice but I also can't help but feel like like this is being thrown away but also she can be kinda childish and immature at times. It's very much in her mindset to give up then keep going. I feel like like she wants a "twitter" relationship on some TV s*** where I just spend money on her we go out all the time and I give her grand sweeping gesture after grand sweeping gesture. Like perfect example she was like "you didn't ask me to be your valentine" I didn't know I had to ask since we were dating for 2 years. Like she wants a ton of gifts and flowers but when did she do that for me? Like we haven't set a standard of that.
We're supposed to talk again on Monday, and I want to get her gifts just to show I care and also she's "technically" my valentine. I got her back by like spending just a f*** ton on her there and there and I don't want her to think I'm buying her back but also I want her to know. I'm not gonna do as big as last time but I think it's important.
Also do I tell her Happy Valentines day since she technically is or give her space?
I bet $1000 she watched YouTube couples
Am I right?